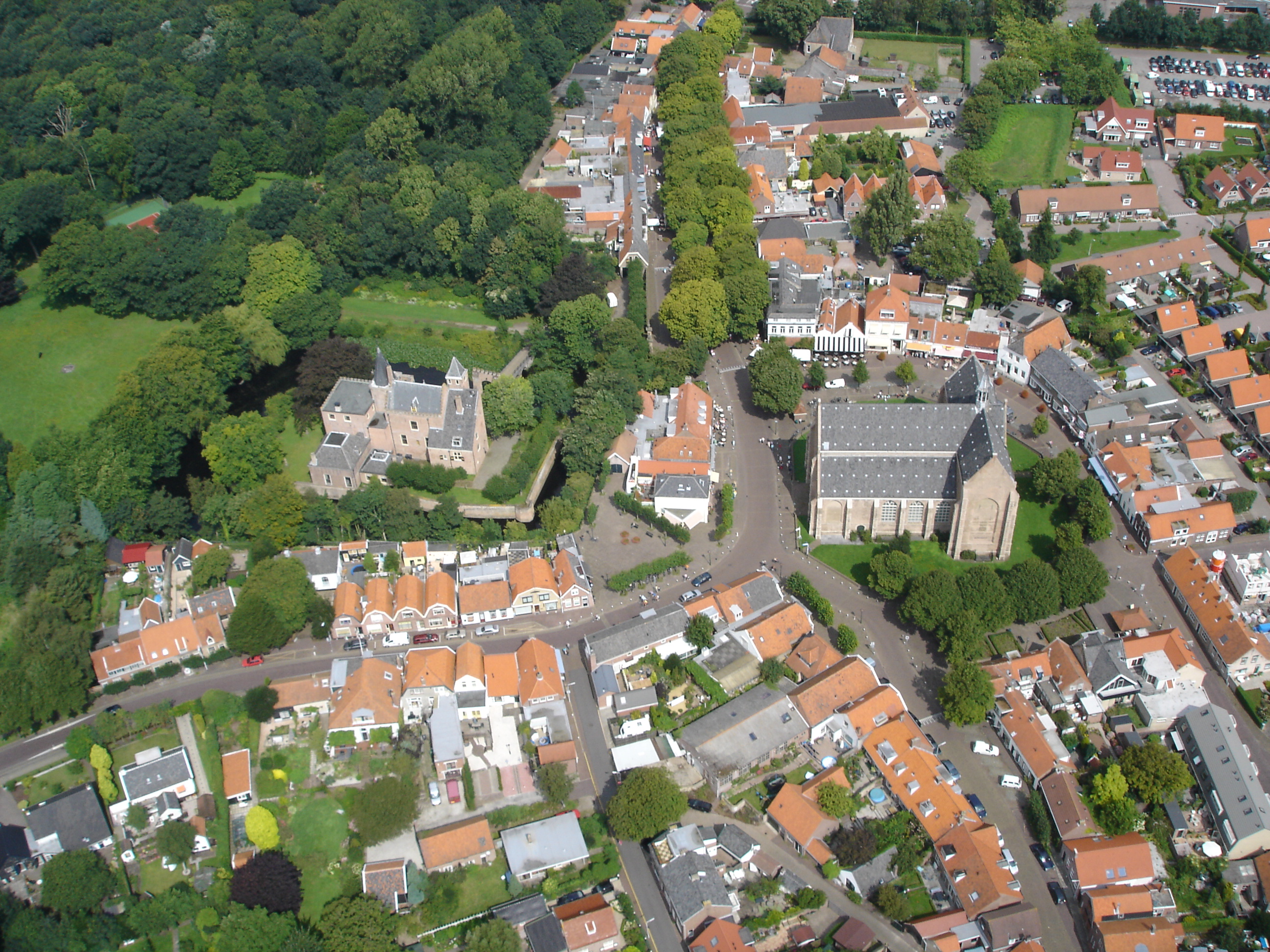 Second Home Service welcomes you
Propertymanagement and more...
Do you own a holidayhome in Burgh Haamstede, Renesse, Burgsluis, Westerschouwen or Nieuw Haamstede and are you looking for a reliable firm to check your property (inside and outside) while you are not around? We would like to take care of your home! Or do you need someone to check your tenants and cleaninglady? We can arrange the checking in and checking out of your tenants as well or let us be the key address where professionals or tenants can pick up the keys.
Please contact us for more information.

We also can provide beddings, towels, servicesets and kitchen linen.

Second Home Service:
+ you can contact us 7 days a week.
+ well known in the area.
+ good references.
+ no obligation to maintenance, cleaning or rental.
+ always around to check on your property.
+ let me (Vanessa Verhage) be your eyes.